The mini section is headed up by the mini Convenor Vic Rickis.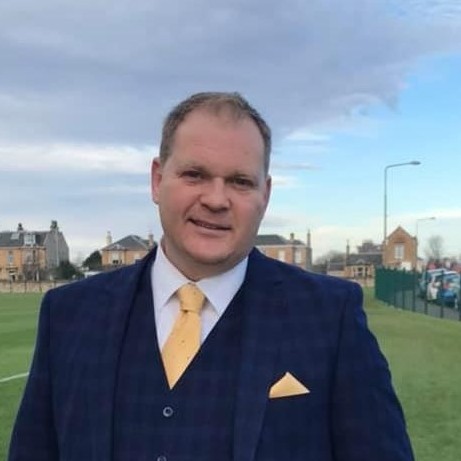 Vic can be contacted on - 07899 068330 and is happy to answer any questions via phone, text or whatsapp.
Each team has it's own coaches and whatsapp group through which all communications are shared.
If you're new to the club and not yet in a whatsapp group, drop Vic a message and he'll ensure you're added to the right group.